DESTINATION BYRON'S
ANNUAL TOURISM SYMPOSIUM
This year's Tourism Symposium will be held mid-2020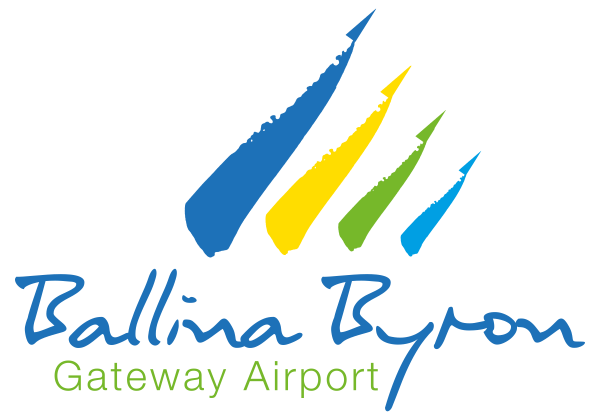 Re-cap of the 2019 event
Sustainability and collaboration were the core themes of Destination Byron's hallmark event, the 2019 Tourism Symposium (June 7, Elements of Byron).
When it came to sustainability, the potential effects of over-tourism on the environment was a hot topic. In his presentation, keynote speaker Robert Pennicott of Pennicott Wilderness Journeys in Tasmania called for "living and breathing" sustainability practices.
Beyond environmental sustainability, presentations touched on financial, staff, and community engagement. Critically, both Cr. Simon Richardson and Delta Kay called for tourism operators to work collaboratively with the Arakwal People of Byron Bay to deliver not only a more sustainable visitor experience, but the authenticity that today's tourists crave.
The Board at Destination Byron would like to thank our generous sponsors, including our Major Sponsor, The Ballina Byron Gateway Airport. Support from our sponsors enables us to facilitate a world-class events series and provide free membership.