DESTINATION BYRON'S
ANNUAL TOURISM SYMPOSIUM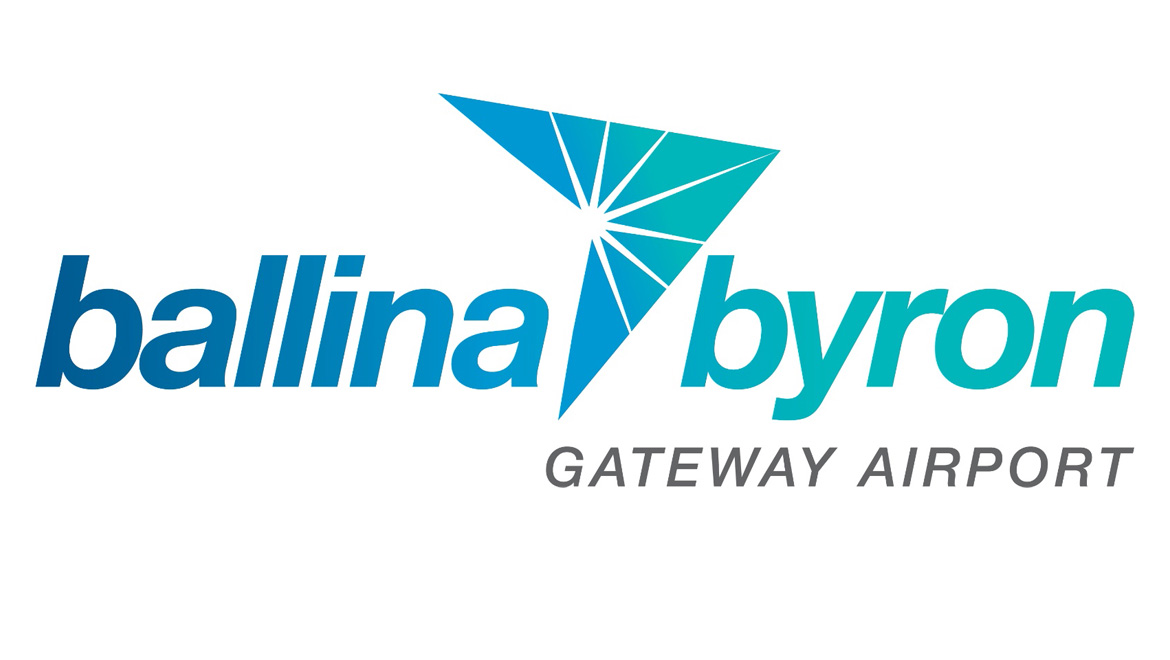 The Annual Tourism Symposium is Destination Byron's hallmark event. The event brings together local, national, and international speakers, panellists, and guests to discuss visitor economy trends, opportunities, and challenges and network.
The 2023 Annual Tourism Symposium will be held on Thursday 15 June, 2023 from 9 am – 1 pm at the Brunswick Picture House.
Tickets are on sale now. BOOK HERE