DESTINATION BYRON
Who are we?
Jingi Walla! Welcome to Arakwal country.
We acknowledge the Arakwal Bumberlin people of Bundjalung Nation who are the Traditional Custodians of this land which we live, work, and stand on.
We acknowledge their continuing living culture, connection to land, waters and community; we ask that you help look after and respect country.
We acknowledge and extend our respect to Elders both past and present and upcoming future leaders.
Vision
To maintain a forum to educate and instigate positive and sustainable change on all matters Byron visitor economy related
Mission
To maintain a committee of industry skills-based board members to represent all major sectors of Byron Shires Visitor Economy.
To hold events that are meaningful to those involved in the Byron Visitor Economy.
To collect, interpret, and disseminate Byron's Visitor economy data and research.
Annual Visitors to Byron Shire
Sales & Value – Tourism & Hospitality Sales
Local Jobs – Accommodation/Food Service
MEMBERSHIP
Destination Byron offers FREE membership to all Byron Shire businesses and service providers who participate in the regions tourism industry. Just subscribe to our newsletter to keep up to date.
MEET THE TEAM
Destination Byron (Destination Byron Visitor Industry Association Incorporated) is managed by a skills based board of ten people.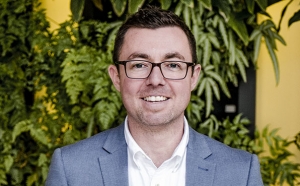 David Jones, Pres
Runs JEREMY & JONES, a Hotel Management Company based in Byron that operates and consults hotels in the region.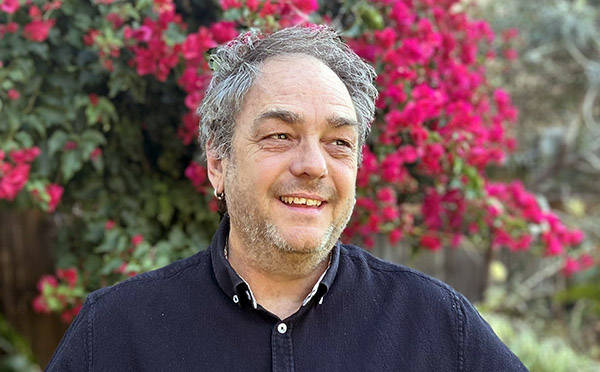 Rick Slater, VP
Publishing byronbay.com since 1997, 25+ years of hands on, best practice, digital marketing experience.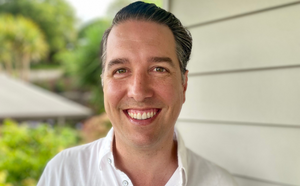 Jason Erickson, Tres
Co-Owner of Byron bay Taxis and Limousines. Jason is an accomplished executive who changed lanes and relocated with his family to the Byron Shire.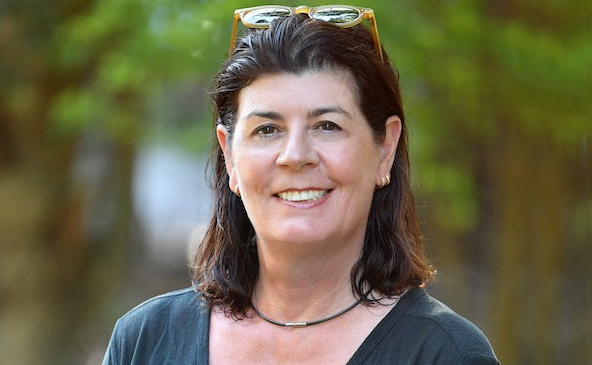 Margot Natoli
Has an event management company that specialises in producing major outdoor food, wine and cultural events in unique and environmentally sensitive public spaces and parklands.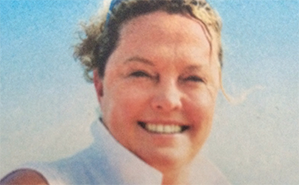 Alice Livingston
Owner/operator of Cape Byron Kayaks, the current President of the Byron Bay Backpacker Operator Association (BOA), which is a sub committee of BOA NSW and is the current Tourism Industry Representative on the Marine Parks Advisory Panel.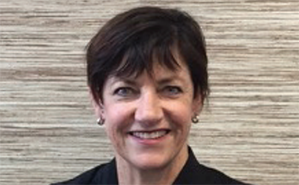 Michelle Bourke
As a former part owner of Byron Holiday Park and Wategoes Watermark, and as a resident of the North Coast for over 50 years,I am well aware of challenges and opportunities facing the tourism sector of the Byron Shire.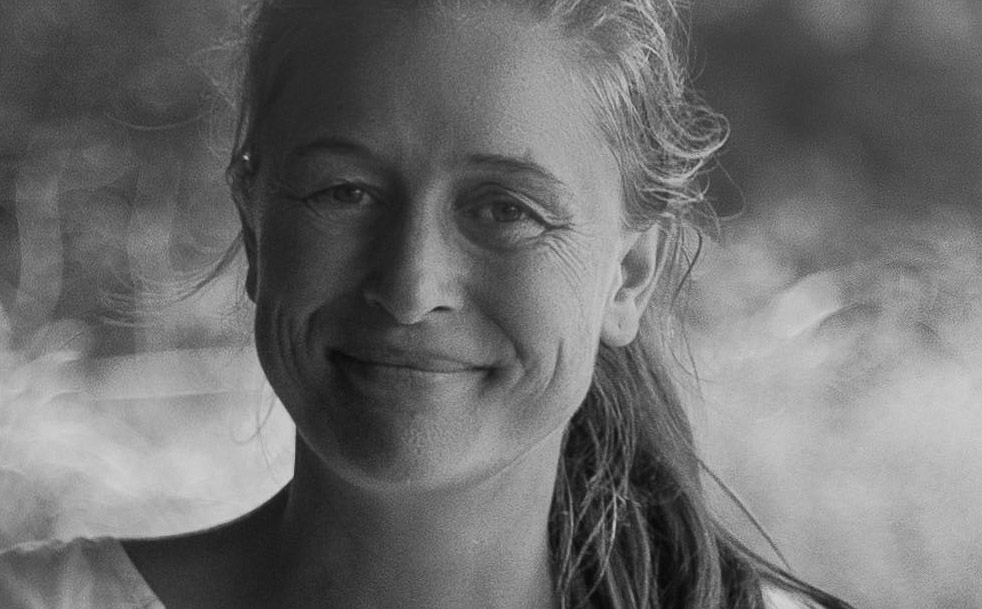 Jeanie Wylie
Co-founder of Frida's Field – a regenerative farm, restaurant and event-space in the Byron Bay Hinterland. She is passionate about using business as a force for good in the world.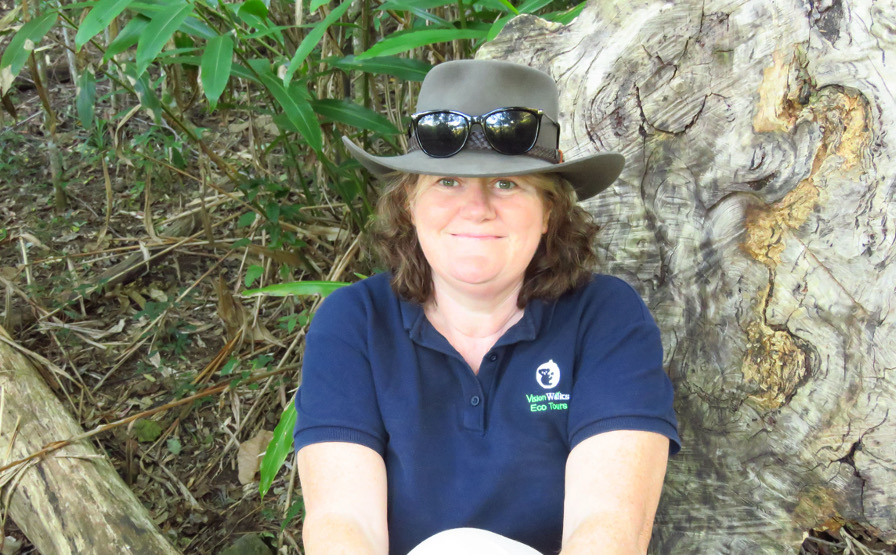 Wendy Bithell
Wendy is the Founder of Vision Walks Eco Tours, which she established 15 years ago. Wendy is passionate about sustainable travel and is keen to help Byron on a Regenerative Tourism pathway.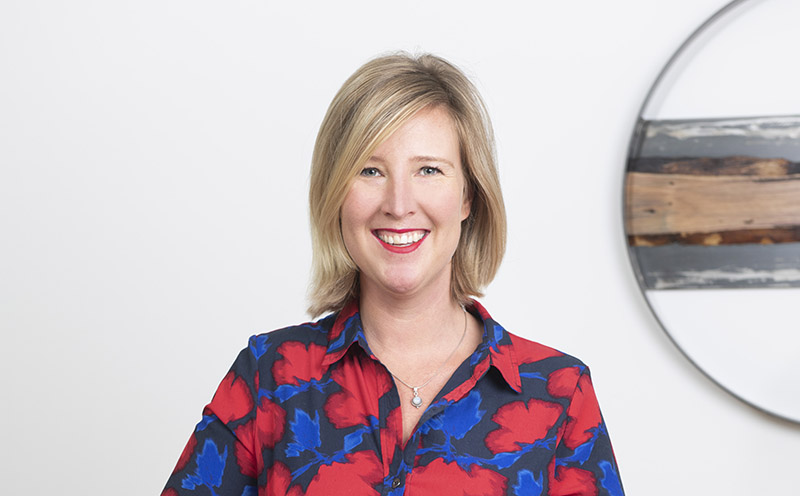 Pascale Rocher
15+ years of experience in luxury hotels and tourism. Marketing Talent of the Year at the 2023 NSW Accommodation Awards for Excellence. As the Area Director of Marketing for Crystalbrook(s) Byron and Vincent, Pascale is a driving force in sustainable hospitality.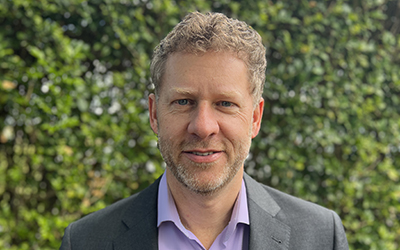 Cr Michael Lyon
Cr Michael Lyon is an independent who has been the Mayor since May 2021 and has been on Council since 2016. He has a background in business management and has a keen interest in a thriving and sustainable tourism industry.
As well as a number of Industry advisors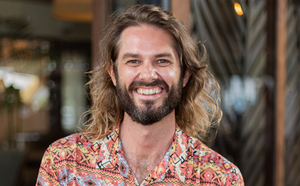 Chris Braat
Owner of Kombi Keg Byron Bay working with local venues and the wedding and event industry. Also co-owner of The Backyard Byron Bay, entertainment venue focused on the youth adventure tourism market.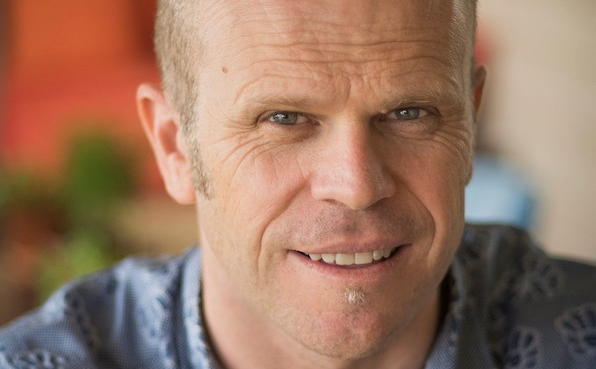 Russell Mills
Russell's 27-year career in tourism, hospitality and events includes senior roles responsible for trade and consumer marketing and destination management in Australia, UK, Western Europe and Asia.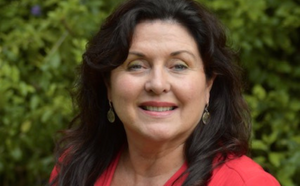 Loretta Hofer
Loretta is a businesswoman and academic, specialising in marketing and entrepreneurship, with decades of experience in tourism and hospitality. She is part-owner of "Byron Fresh" and offers on-farm accommodation in the Byron hinterland.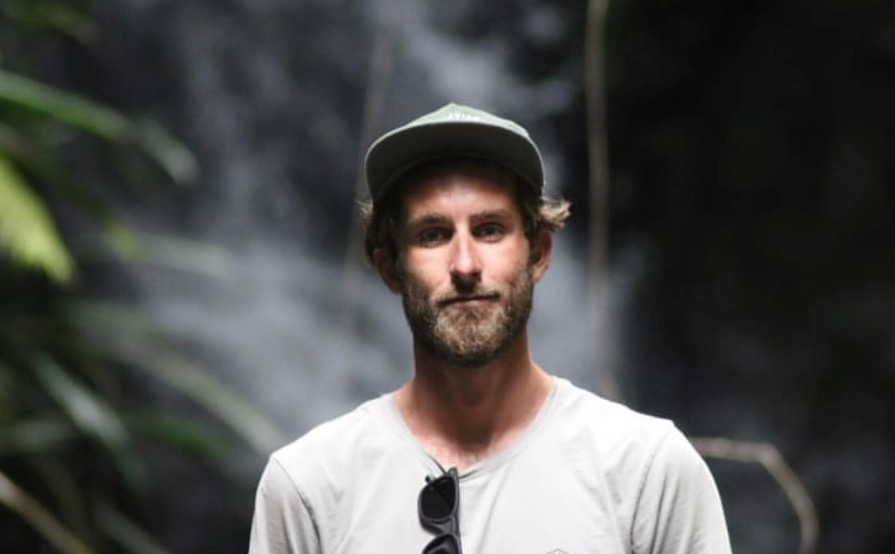 Dylan Chisholm
I manage Let's Go Surfing in Byron and Ballina. Born and raised in the Northern Rivers, I love the natural playground our beautiful backyard provides. We are very blessed to live where we live. There's no place like home.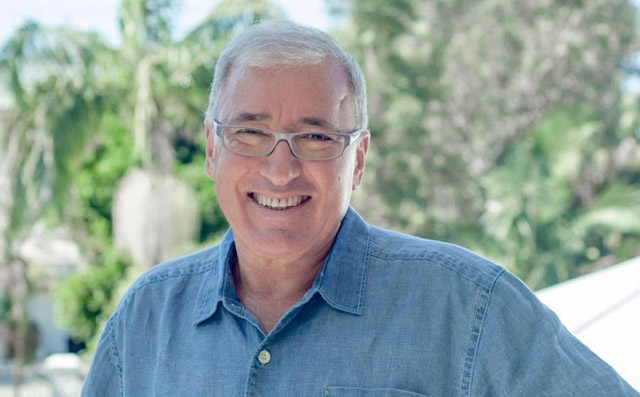 Retired property developer, has lived in Byron since 2017, and is an investor in his son's hospitality business – Loft Byron Bay.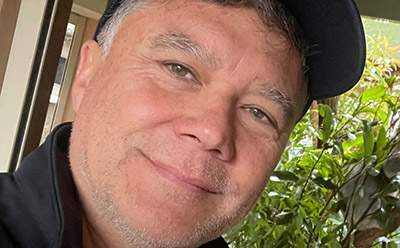 Lived 11 years in the hinterland. Currently manage Reflections Evans Head. Career in licensed hotels and registered clubs with 5 star accommodation across 3 states.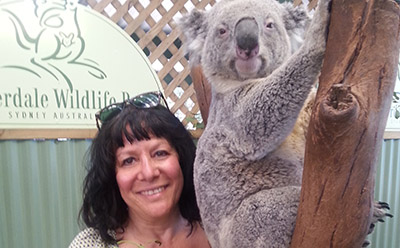 Darryl Sloshberg
I am a tour guide passionate about Australia. I have been showing our fauna and flora to visitors since 2008. We settled in the lush Northern Rivers 3 years ago and are lucky enough to now call this home.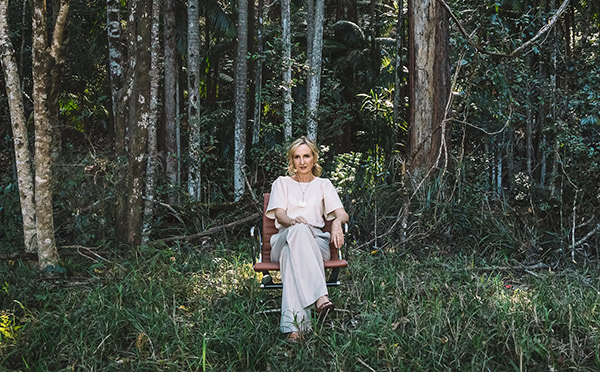 Alison Drover
A Business Visionary and Futurist. She consults, co creates and collaborates with business, government and community visioning purpose driven, environmentally and socially conscious pathways that are, by design, innovative, regenerative and competitive. She uses nature positive plans and design strategies.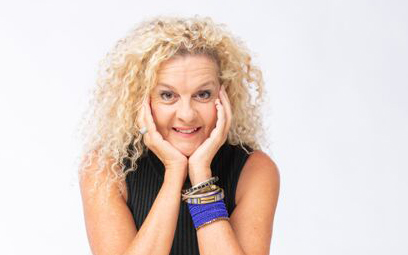 Susan Wanmer
Income stream diversification. Combining 70+ business models, the three pillars of sustainability – plus financial sustainability – Susan helps build businesses for long-term thrivability aligned with the region's tourism, events, cultural, and industry plans.
Destination Byron is the 'Local Tourism Association' (LTA) for Byron Bay. The organisation was formed to fill a gap in the visitor economy normally occupied by a council/government funded 'Local Tourism Organisation' (LTO).
The 'DESTINATION BYRON VISITOR INDUSTRY ASSOCIATION INCORPORATED' – INC9897433 (aka 'Destination Byron') is committee comprised of four office bearers (with voting rights), six committee members (with voting rights), and five ex-officio board roles (non-voting). All roles are volunteer based with no remuneration. The committee is governed by its very own constitution, a board members code of conduct, and operates under the 'Associations Incorporation Act 2009'. There are currently over 500 members of Destination Byron.  Destination Byron is not funded by any level of government, as many local tourism organisations (LTO's) are. Membership is currently complimentary thanks to local business sponsors whom offset Destination Byron's operating costs. Membership is easily done on the website destinationbyron.com.au. Members typically receive invitations to six events hosted by Destination Byron, and a monthly email newsletter full of industry news.
The committee manages Destination Byron's affairs during ten board meetings per year, each of two-hour length. They are currently held between 4.00pm-6.00pm on a weekday. A requested minimum commitment of seven meetings per annum is asked of committee members, along with a single annual general meeting per annum.
Destination Byron is supported by a paid marketing sub-contractor, events sub-contractor and bookkeeper.
Committee roles are: –
President: Owns the strategic direction of the organisation. Manages the board members unique roles and responsibilities. Proactively manages the replacement of board resignations and prospects new interest annually. Oversees the annual strategy document, ensures income and expenses are managed to ensure financial stability and sustainability. Chairs the monthly meetings and annual AGM. Manages all media requests including written and radio. Attends industry events on behalf of the organisation. This is the most hands-on role on the board and requires the greatest investment of time to achieve the current strategy. A two to three-year term commitment is desired but not mandatory.
Vice President: Works directly with the president in curating and executing the annual strategy. Substitutes the president as required for representation moments and media relations. This person ideally is interested in becoming president in the future.     
Treasurer: It is the duty of the treasurer of the association to ensure:  (a) that all money due to the association is collected and received and that all payments authorised by the association are made, and (b) that correct books and accounts are kept showing the financial affairs of the association, including full details of all receipts and expenditure connected with the activities of the association.
Secretary: This role is governance centric and is responsible for taking minutes at all meetings, organising and distributing meetings and their agendas. Manages the organisations email account. Liaises with the three paid sub-contractors on behalf of the committee. Chases outstanding task as per meeting minutes. The secretary's personal details are kept on file with Fair Trading and this role is responsible for ensuring annual financial forms and board member details are submitted.
Committee Member: These six voting roles should collectively represent the broader visitor economy in committee meetings, and vote on motions during the meetings. Committee members ideally contribute a skill set that assists the committee with a specific initiative, such as organising events, marketing, administration etc. Time contribution outside of the monthly meetings is promoted, which allows the committee to achieve its missions.
Ex-officio board roles: These five non-voting roles are allocated to regional chambers of commerce so they can participate in board meetings.