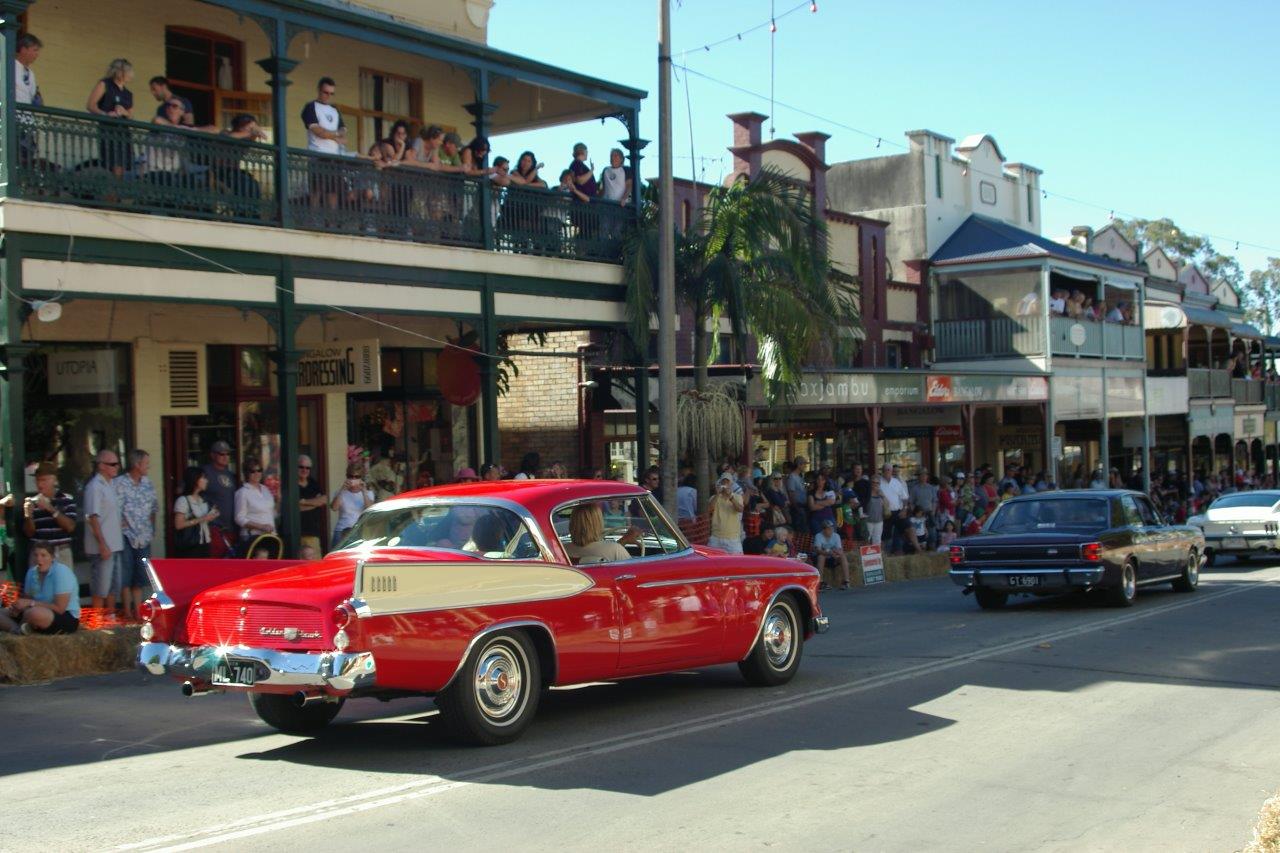 Bangalow, with a population of just under 2,000, is a quaint town nestled in the Byron Shire hinterland. The town is located a 20-minute drive inland from Byron Bay. The historic main drag, Byron Street, is lined with cafes, restaurants, and shops housed in 19th Century architecture. Bangalow hosts a popular monthly market in the Bangalow showgrounds, as well as a weekly farmers' market. Annual events include the Bangalow Billy Cart Derby, the Sample Food Festival, and the Bangalow Music Festival.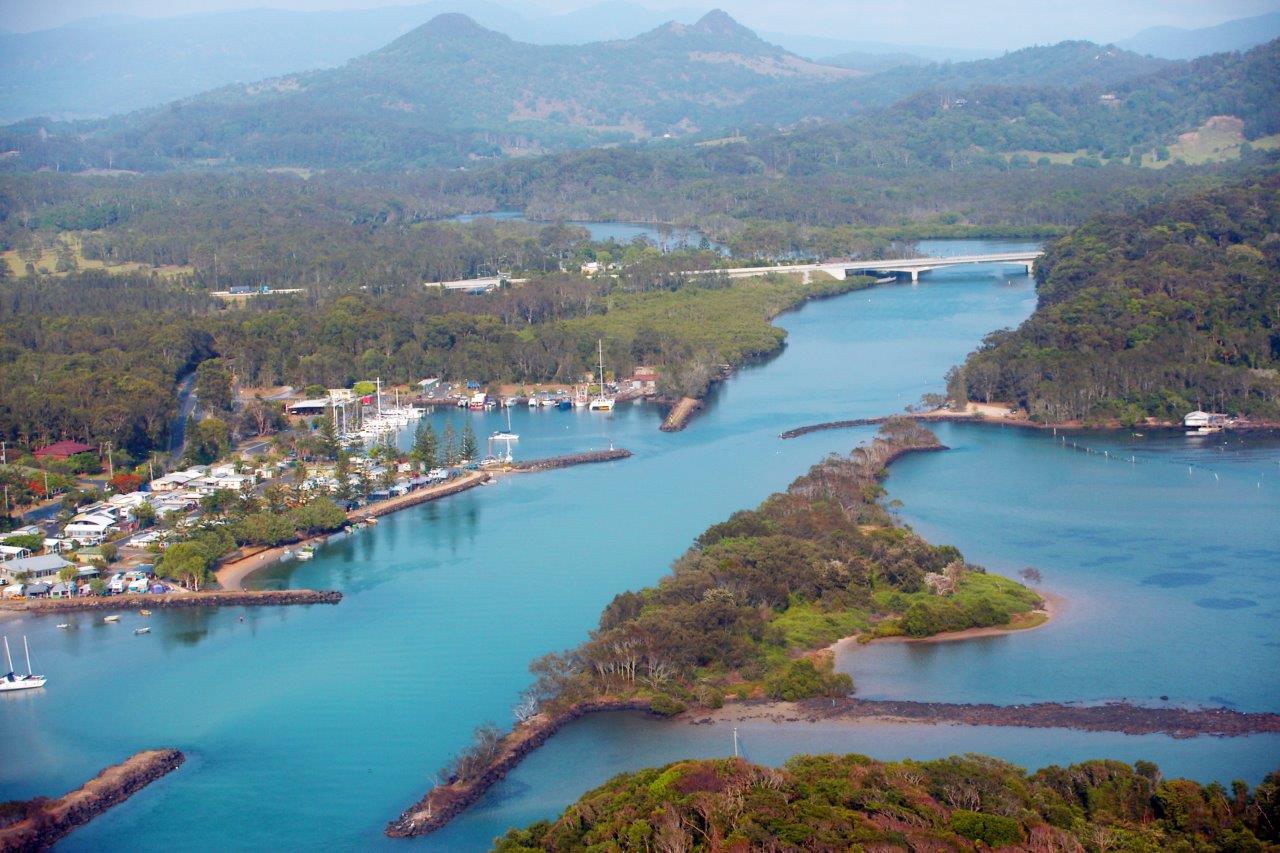 Brunswick Heads is a small beachside town located 20-minutes north of Byron Bay on the mouth of the Brunswick River. The town has a population of around 1,600, and is popular with visitors to the Byron Shire because of its cafes, parks, restaurants, and monthly markets. In addition to the Brunswick River, which is enjoyed by fisherman, kayakers, and swimmers alike, Brunswick is home to two beaches. Torakina Beach is a protected swimming spot to the north of the town, with picnic, bathroom, and BBQ facilities. Adjacent to Torakina is an open surf beach. At the southern bank of the Brunswick River is a marina and harbour that houses small boats.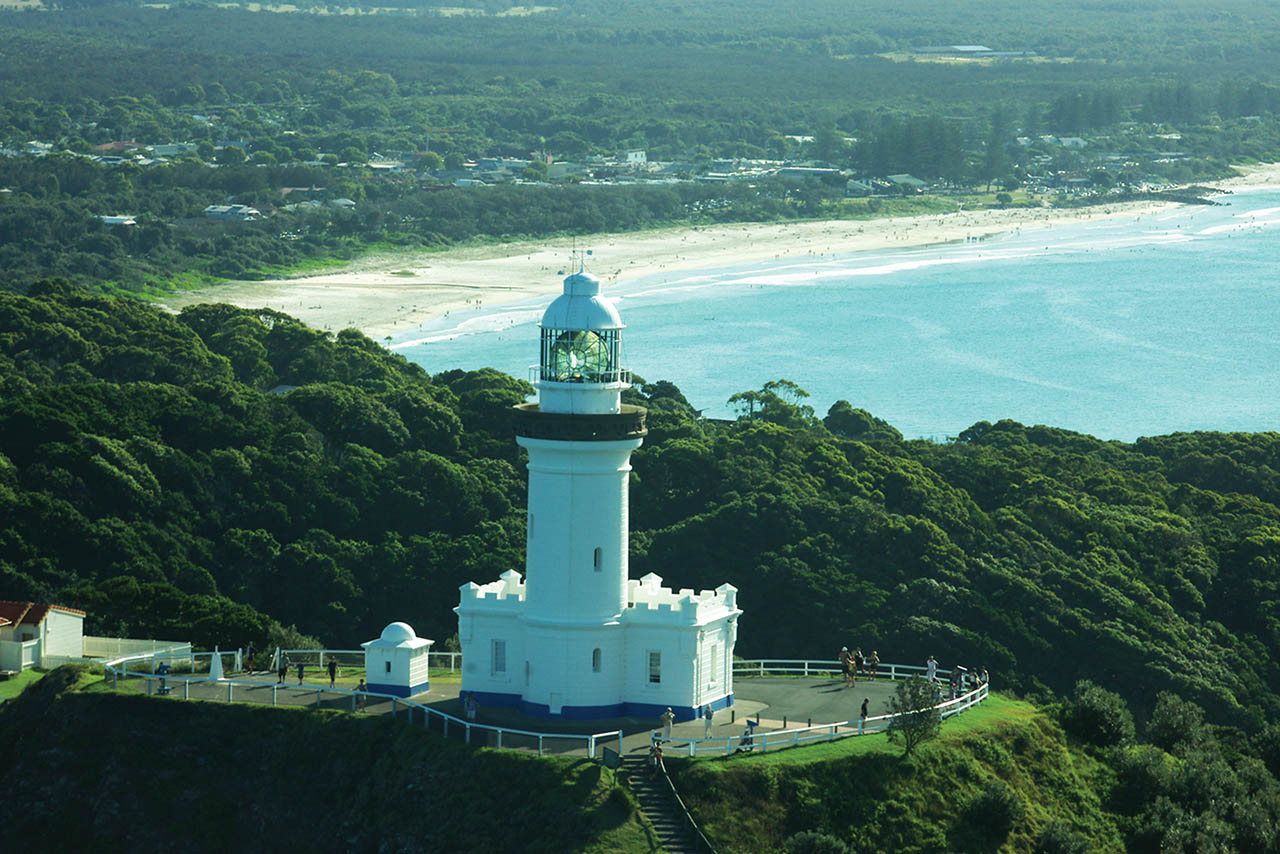 Byron Bay is a popular holiday town located on the north coast of New South Wales. The town has a population of around 5,000 permanent residents, and attracts over 1.5 million tourists each year. The Cape Byron headland is the most easterly point of Australia, and home to the iconic Byron lighthouse. Between June and November, the headland provides an excellent view of humpback whales on their annual migration. Byron Bay has many beaches: Main Beach in town, the Pass which is a popular surf break, and Wategos, among others. In addition to its natural beauty, Byron has a bustling township with many shops, cafes, restaurants, and nightlife venues. Byron Bay is also home to numerous festivals, and monthly markets.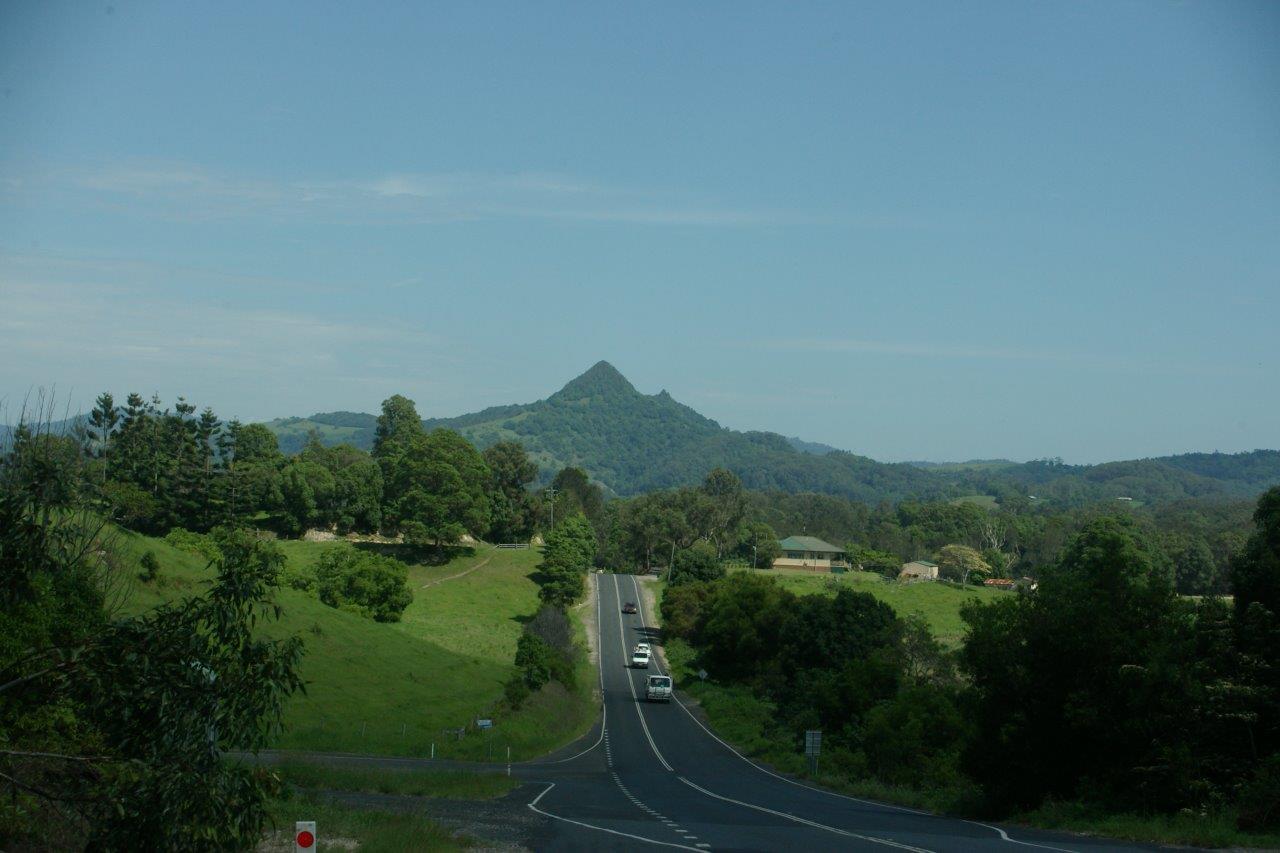 Mullumbimby is situated at the base of Mount Chincogan in the Brunswick Valley, a town that claims to be 'the Biggest Small Town in Australia'. The town is a 20-minute drive northwest of Byron Bay. With a population of about 3,200 people, 'Mullum' (as it's called by the locals) is home several historic buildings, including Middle Pub. Mullumbimby is known to be a hub for counterculture in the Byron Shire. The shops, restaurants, and monthly market celebrate this unique character. The annual Mullum Music Festival welcomes Australian and international talents to the town.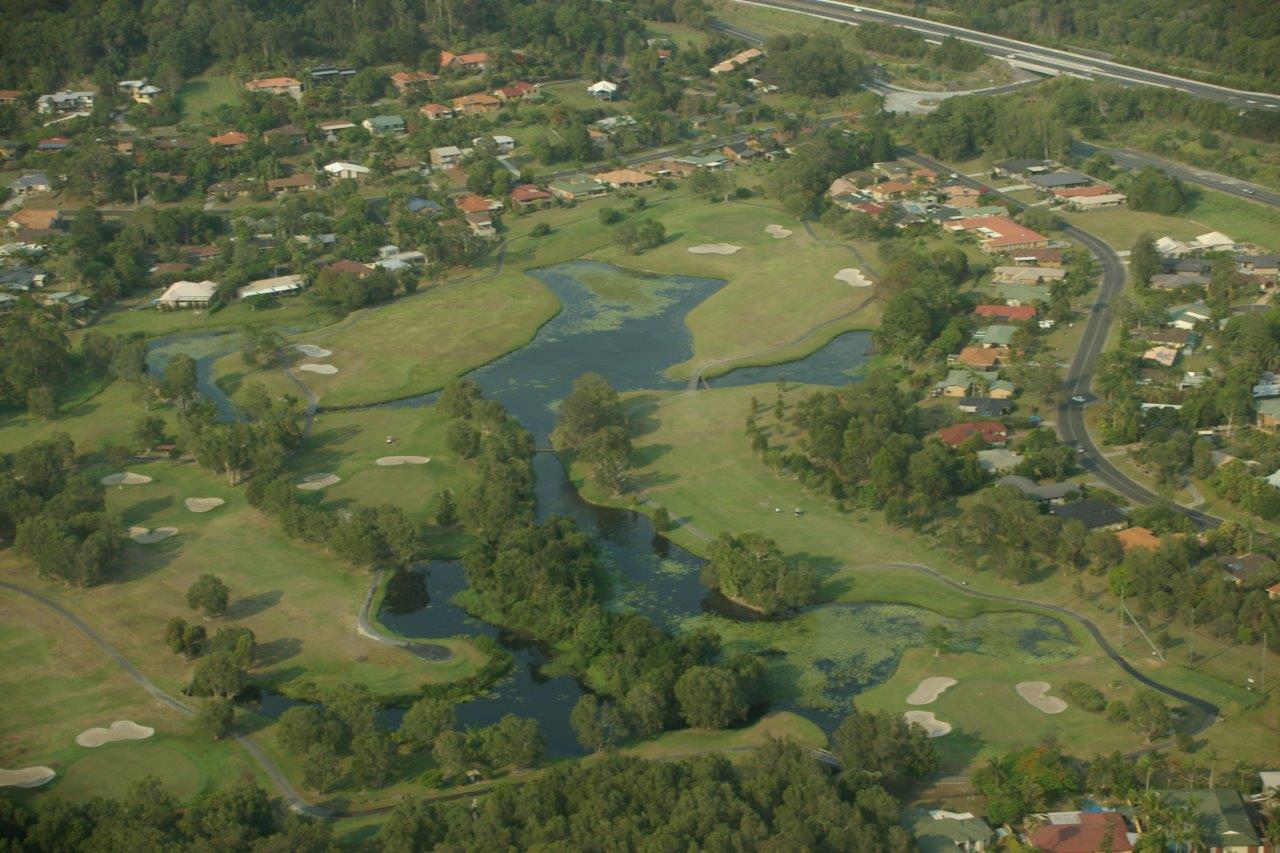 Ocean Shores is a beachside town with a population of 4,870. The town is a 30-minute drive from Byron Bay. Ocean Shores was established in 1969 by American singer Pat Boone, who named the town after his hometown in the state of Washington. The Ocean Shores area is home to multiple open beaches, including New Brighton and South Golden. In addition, a canal named 'Capriconia Canal' runs through the town and into Yelgun Creek. Ocean Shores has a popular golf course and a small shopping centre.