MEET THE TEAM
Destination Byron (Destination Byron Visitor Industry Association Incorporated) is managed by a skills based board of ten people.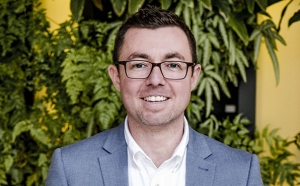 David Jones, Pres
Is the Sales and Marketing Manager at Elements of Byron. In his 20-year hospitality career, he has operated hotels across multiple sectors.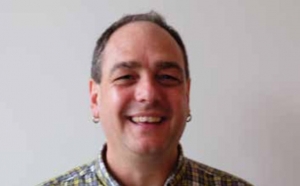 Rick Slater, VP
Founded byronbay.com in 1997. Rick's expertise is in Internet marketing, including SEO, social media, content marketing and affiliate marketing.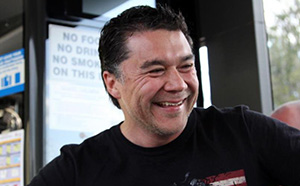 Shane Ironside, Tres
Business management, training, cultural and business change, strategic development, negotiation, team building, people.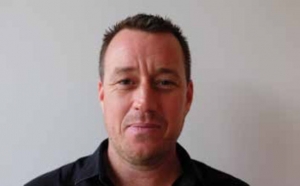 Dominic Spreckley, Sec
His 20-year career spans across sales, transport fleet operations, and management. He is currently expanding his expertise into real estate.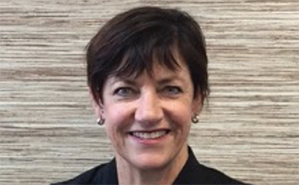 Michelle Bourke
Owner/operator of Byron Holiday Park, a former Solicitor and mediator and is a current board member on the State Board for the Caravan and Camping Industry and a current Board Member of Regional Development Australia – Northern Rivers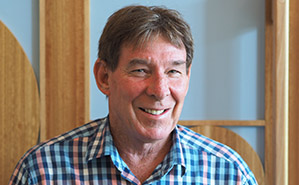 Peter Wotton
Is the owner of Paramount Publication House. He has done business in Byron for over 40 years.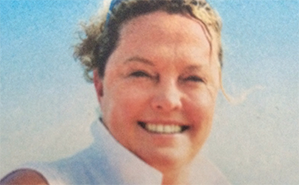 Alice Livingston
Owner/operator of Cape Byron Kayaks, the current President of the Byron Bay Backpacker Operator Association (BOA), which is a sub committee of BOA NSW and is the current Tourism Industry Representative on the Marine Parks Advisory Panel.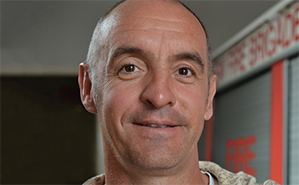 Phil Preston
Has been a community representative of the area for 11 years. Including as a fire fighter with FRNSW, coordinator of the STEER Youth transport project and has with other many community organisations.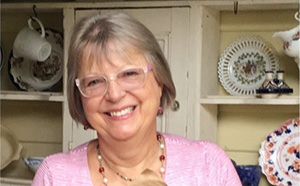 Ruth Hunt
Hospitality and tourism turnaround business consultant and mentor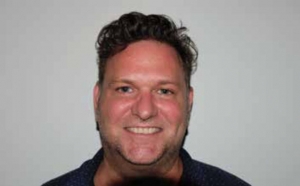 Simon Richardson
Has been the mayor of Byron Bay since 2012, and a Councillor since 2008. He supports a visitor economy that reflects the values of Byron's community.